Driving results since 2006
At Driving Force Incentives, we are passionate about galvanising your power of influence within your key business relationships. Whether it's your clients, channel partners, staff or suppliers, we can help you achieve strong brand engagement and loyalty through a custom designed incentive program.
We go beyond rewards and incentives. We work really hard to understand your strategic direction, current barriers to achieving success and what your target audience will respond to most. We combine deep cross category industry experience with data analytics, incentives best practice and behavioural economics to create and manage incentive programs that deliver measurable change.
Who Choose Us?
Go beyond rewards:
Create a holistic platform for influence. Address your pain points, grow your market share and transform your business
Turbo-charged business growth:
Remove sales barriers, unlock value and accelerate growth
Galvanise brand ambassadors:
Inspire and invigorate relationships across your supply chain
Real influence, unreal results:
Understand your customers, shift behaviour and eliminate competition
If you measure it, we can influence it:
Flexible, scalable and measurable programs, designed to meet your business objectives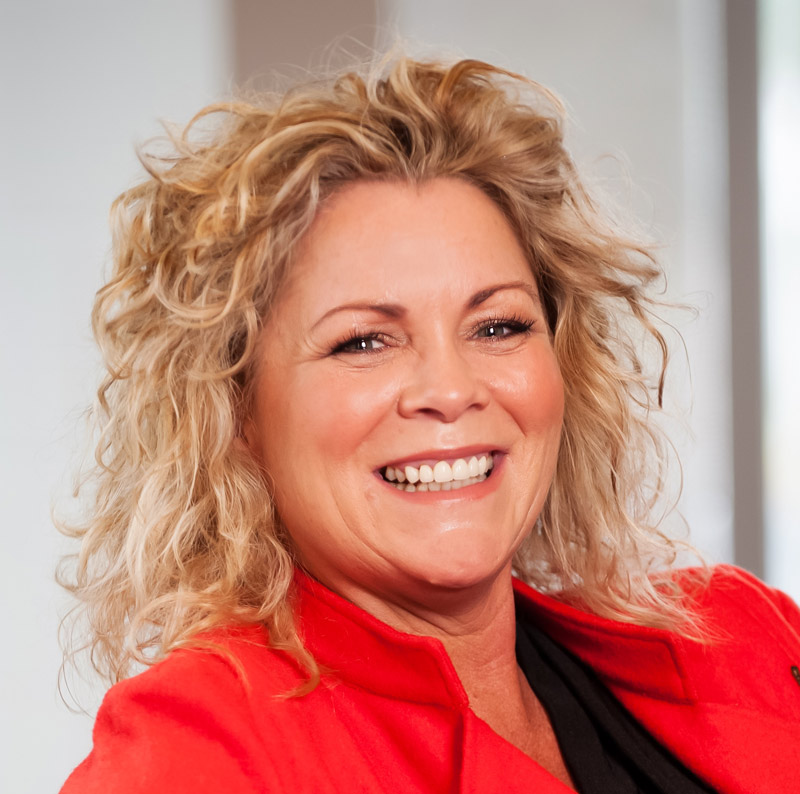 Tui Harwood – CEO
Tui has a strong background in solution-driven sales and a huge passion for business. She plays an active role in many areas of the business and oversees the direction of our programmes. Her focus is ensuring that our programmes and team deliver on promises and exceed client's expectations. In her spare time, Tui mentors and coaches SME's looking to learn and grow. She finds this hugely rewarding.