Driving results since 2006
We've been the driving force behind loyalty programmes for some of NZ's leading brands since 2006.
We've transformed businesses with the best bespoke incentive programmes. With our needs analysis and in-depth business consultancy and strategy, you'll see some seriously mind-blowing results. These stages in our unique process are the key – we're all about systems that deliver long-term behavioural change and business growth. If you're looking for something quick and average, we're not the people for you.
Drawing on a range of points-based reward programmes and group travel incentives, we're one of the few companies who can manage every step of the process. In short, our clients do less for results that make them look way more impressive.
Experience, dedication, results
With more than 30 years' combined experience, we understand that motivation is central to every business.
We're passionate about helping our clients achieve their goals – whether that's a stronger brand profile, increased profit or more sales, improved safety or reduced debtors.
It's this attitude, and our dedication to quality and performance that means some of New Zealand's leading companies use our kick-ass incentives.
Meet the team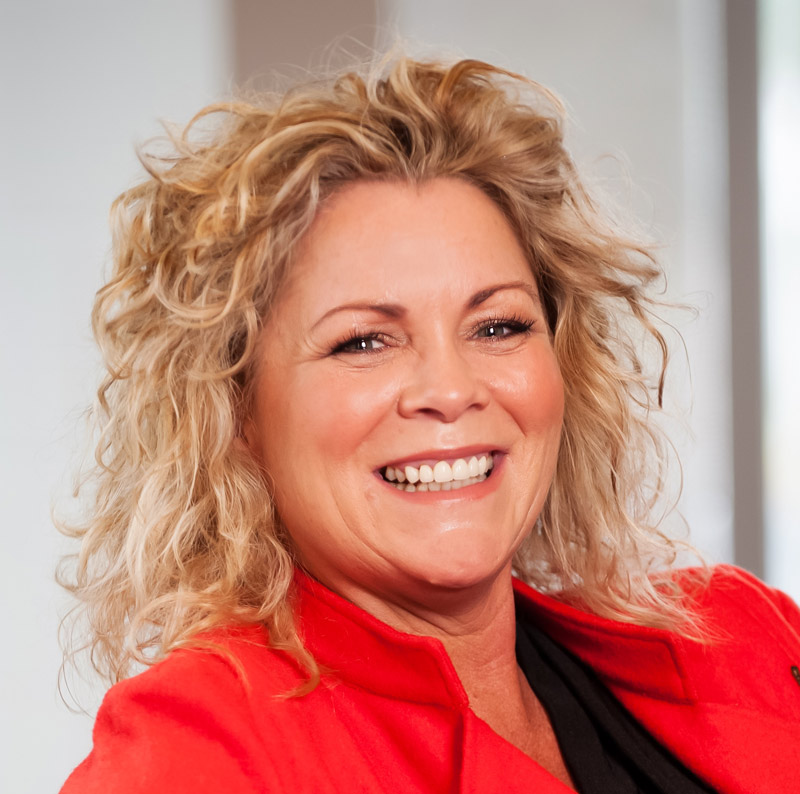 Tui Harwood – CEO
Tui has a strong background in solution-driven sales and a huge passion for business. She plays an active role in many areas of the business and oversees the direction of our programmes. Her focus is ensuring that our programmes and team deliver on promises and exceed client's expectations. In her spare time, Tui mentors and coaches SME's looking to learn and grow. She finds this hugely rewarding.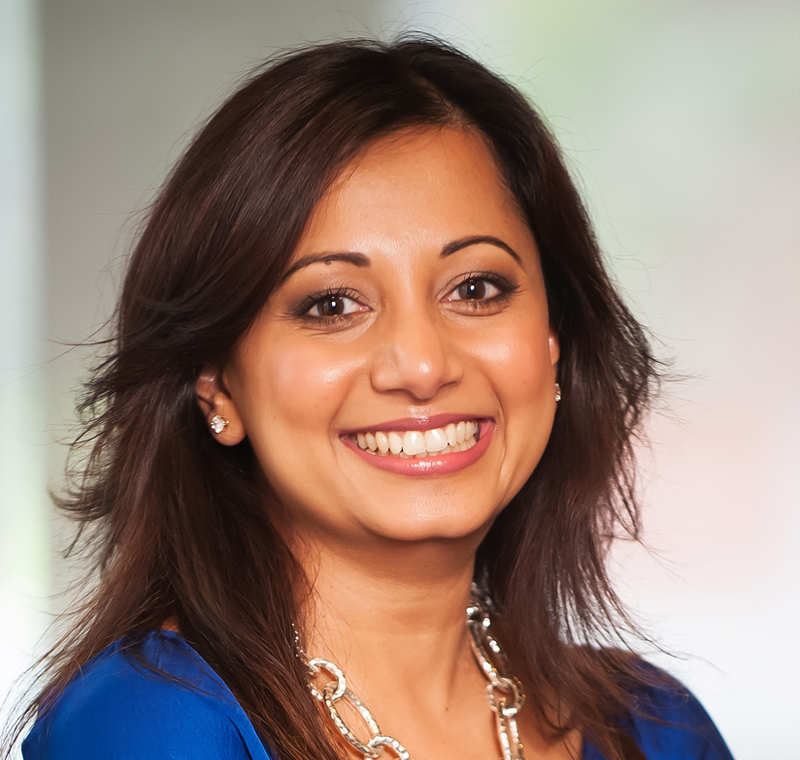 Zyreen Ali – GM Sales
Zyreen has a strong background in sales management and business development across the telecommunications, data management, and vehicle industries. Zyreen is passionate about gaining an in-depth understanding of a client's business so she can build bridges between their unique needs and their business goals.