Powerful incentive programmes to transform your business
More loyalty, stronger engagement, higher profits.
If you're looking for an incentive company who'll just follow your instructions and deliver pedestrian results, you're in the wrong place.
We're in the business of solving the problems you thought were unsolvable and unlocking value that far outweighs your investment.
Here's how we do it: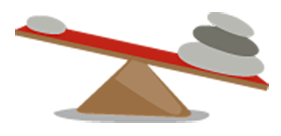 1. Finding the leverage point
Our brilliant incentive practitioners will conduct a needs analysis, combining your business, customer and sales data to spot your leverage point. This is where a single behaviour adjustment will affect the most positive change. It's the difference between an incentive programme that works fine and one that blows you away.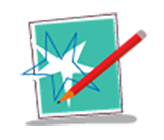 2. A tailored programme
We then tailor an incentive programme to suit. It might be as simple as making sure your team hands in their paperwork, or you may need to overhaul the way they interact with customers. Whatever we design for you it will be a perfect match for the needs of your business, clients or staff, and deliver results you've never dreamed of.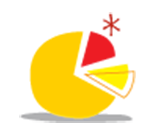 3. Efficient implementation, that gets results
Leave it to us to put the plan into action – we'll take care of all the detail so all you see are the results. We'll take care of training your staff, put together info packs, print t-shirts and basically do everything that's needed to launch your awesome incentives programme to maximum effect.
And this is no set and forget system. We'll continue to fine tune your programme as long as it runs, keeping it fresh and exciting, and jumping on opportunities.
For a superior incentive programme that will transform your business at every level, talk to us now.