Incentive programmes that work harder
We're an incentive company who'll deliver a truly remarkable programme. Our unique approach and expert incentives team will exceed all your expectations.
More sales, better margins, customer loyalty, improved systems, and deeper engagement – these are just a few of the things you could expect from your Driving Force Incentives programme. Sounds good, doesn't it.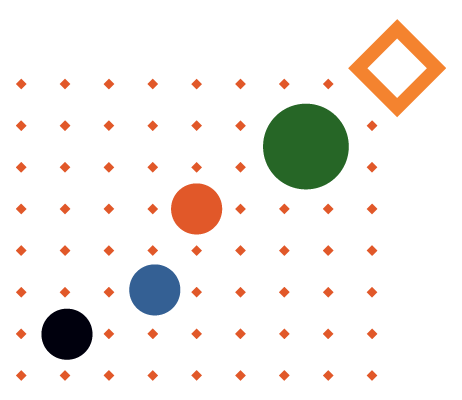 Better Sales
Increase your sales and the value of each transaction now and down the track, with a kick ass incentive programme.
Find out how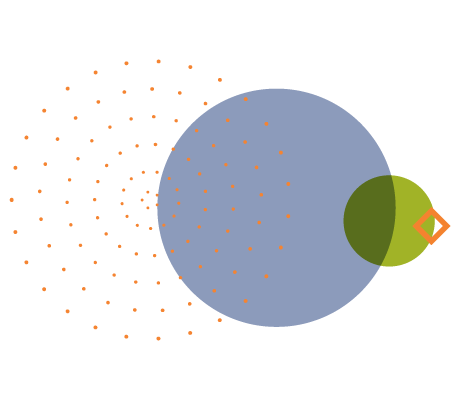 Insightful Data
Expose the source of, and the solution, to any business problem with our smart incentives team.
Find out how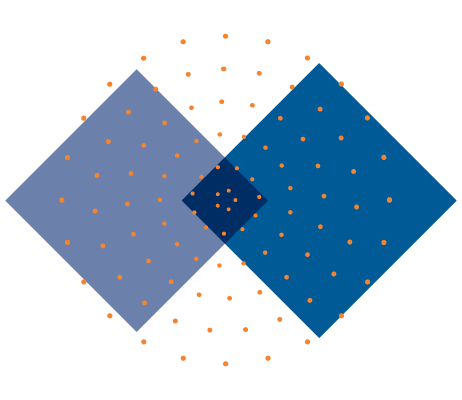 Stronger Engagement
Secure your business for the future: build long term, meaningful client relationships through emotional shared experiences.
Find out how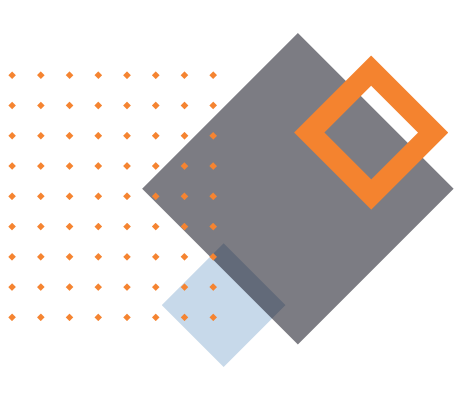 Customer Retention
Build loyalty with your clients, grow their repeat business and your market share with our proven incentive programmes.
Find out how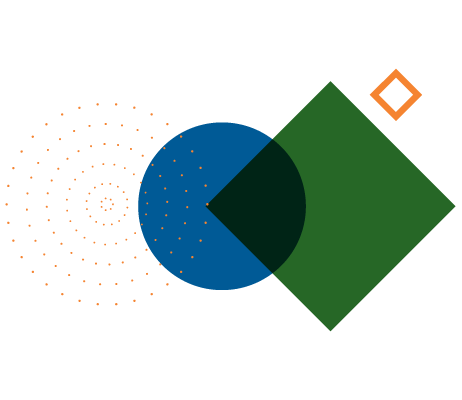 Modify Behaviour
Revolutionise your business with one small change in the way your clients or staff do things.
Find out how