Do Great Leaders Focus On People Or Results?
This week we are privileged to have our blog written by John Spence, author of Awesomely Simple. John Spence has been named on to the top 100 business thought leaders in America, one of the top 100 small business influencers in America and one of the top 500 leadership development experts in the world. The […]
Read more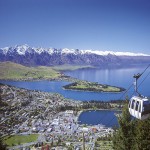 Spotlight on Queenstown
Incentive Travel Destination – Queenstown We recently took a group of high achieving salespeople to Queenstown. It was a thank you to them for their continued support for an iconic NZ brand. As soon as this group received their invitation the excitement levels were palpable, and they started calling and emailing to accept the invitation […]
Read more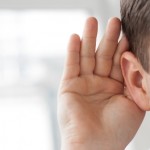 Present, Present, Present…. Are You?
Has technology taken over so much these days that we "give" it too much attention and each other, not enough? Have you ever felt like the person you were talking to wasn't actually paying attention? Have you ever felt like your spouse/partner/boss wasn't really engaged in your conversation? How did it make you feel? I've had it […]
Read more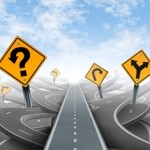 It's Your Choice
Recently a man named Reon Schutte spoke to a group of us about his traumatizing 12 years 8 months in a Zimbabwean prison (ranked one of the worst in the world) for pretty much being in the wrong place at the wrong time – it was sobering to say the least! There were a few […]
Read more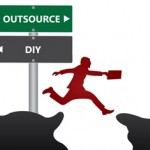 DIY vs. Outsourcing
Is our Kiwi DIY mentality keeping us from greater business success? What are your options? DIY or outsource. DIY Kiwis are all about DIY, we're born with the number 8 wire mentality, it's in our blood. But with all of the outsourcing options available to us, when does that number 8 wire start costing us […]
Read more